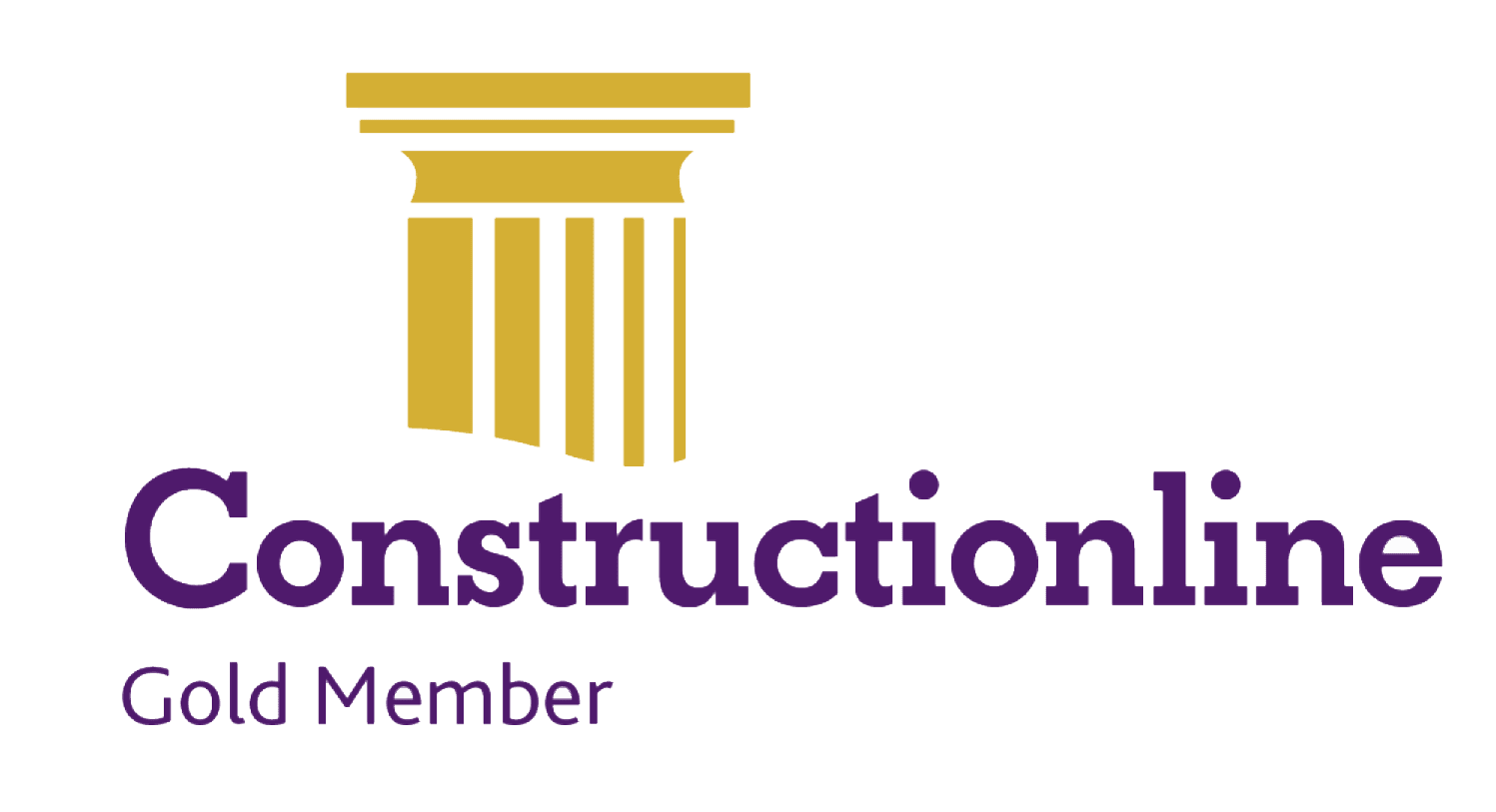 We are delighted to announce that we have recently achieved Gold Membership status with industry giants Construction Line. For anyone working with us, this ensures that we can avoid unnecessary red tape and expense while maintaining the highest standards of business management and ethics.
As part of the Gold Membership criteria we are assessed for SSIP (Safety Schemes In Procurement), which makes cross-recognition between member schemes as effective as possible. This helps to remove unwanted cost and confusion from supplier health and safety assessments and streamline the whole tendering process.
We have also completed rigorous extra validation checks of quality management, environmental management and ethical practices, giving our clients that crucial peace of mind. It guarantees that we follow the highest standards of anti-bribery and anti-corruption practices and adhere to the Modern Slavery Act.
Marshall Property Construction offer property refurbishments and a range of design and build services for construction firms in Liverpool and the North West. With many leading companies now stipulating Gold Membership as a requirement of their suppliers, Marshall Property Construction again prove that we're at the forefront of the industry.
Managing Director, Paul Marshall, was delighted with the news, saying that "by achieving Gold status, accompanied by our other industry accreditations, we have streamlined the pre-qualification process for procurement and construction tendering and council frameworks". A big win, both for us and for our clients.
He added that it marks the start of an exciting year for Marshall Property Construction; "our aim for 2019 is to be as dominant in the public sector as we have been for a number of years in the private sector". We're only a fortnight into the new year, but things are already off to a great start.